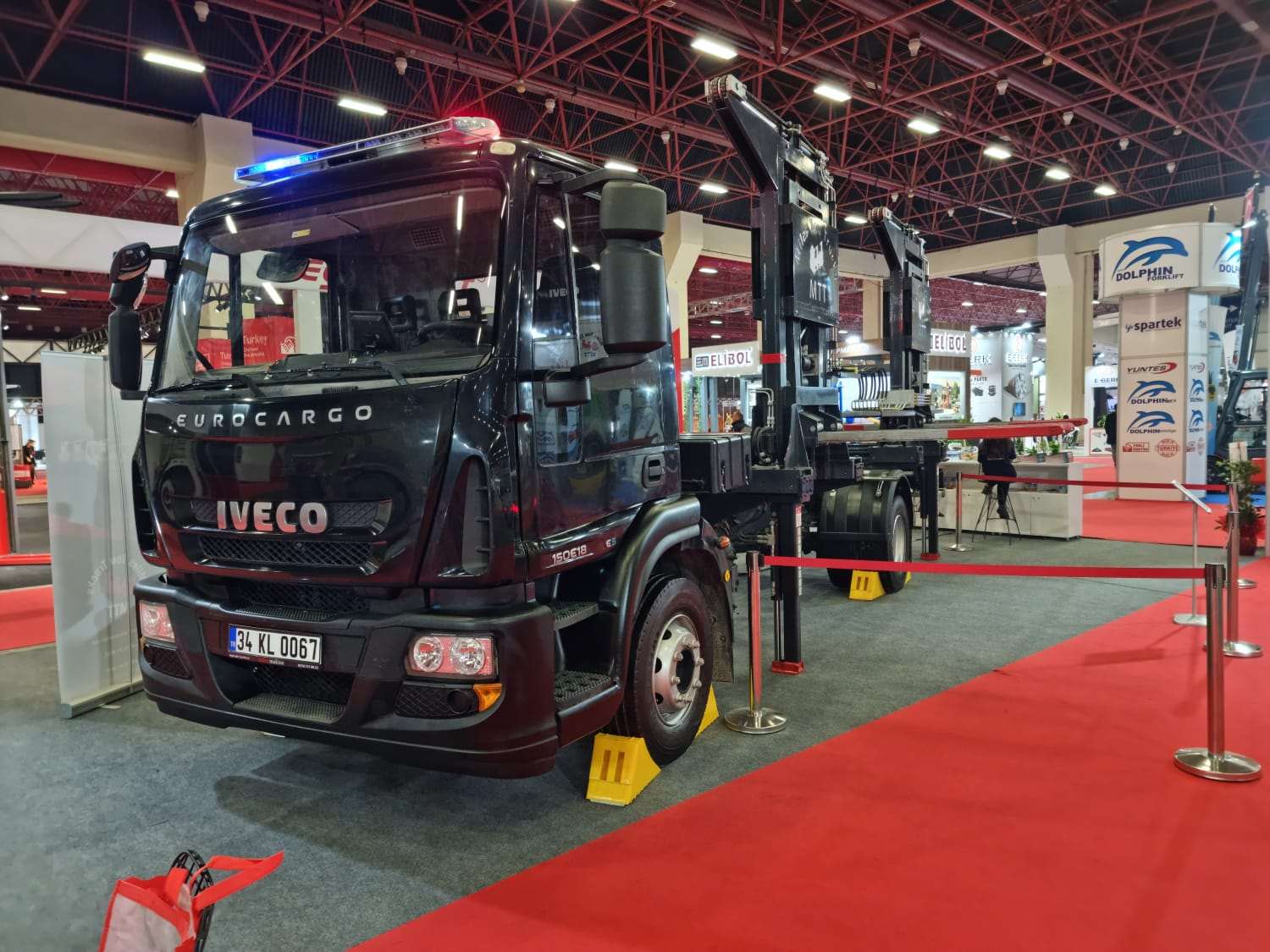 14.03.2022

Tow Trucks, Recovery Trucks, Wreckers
Miles Tow Trucks attended the 16th KOMATEK International Technology & Equipment trade fair! Miles Tow Trucks demonstrated its beloved Eurolift, a side loader recovery vehicle. Eurolift received lots of attention from public institutions and municipal employees from all over the world. Miles Tow Trucks team provided a wholehearted service to attendees, provided them with information, and directed them to the correct products according to their needs.
Miles Tow Trucks 16. KOMATEK Uluslararası Teknoloji ve Ekipmanları İhtisas Fuarına katıldı! Miles Tow Trucks tüm dünyada vakıflar ve belediyeler tarafından şehir mobilitesini korumak adına en çok tercih edilen ürünü olan Eurolift'i meraklılarıyla buluşturdu.

Компания Miles Tow Trucks приняла участие в 16-й Международной выставке технологий и оборудования KOMATEK! Компания Miles Tow Trucks представила Eurolift продукт, наиболее предпочитаемый фондами и муниципалитетами во всем мире для защиты городской мобильности.